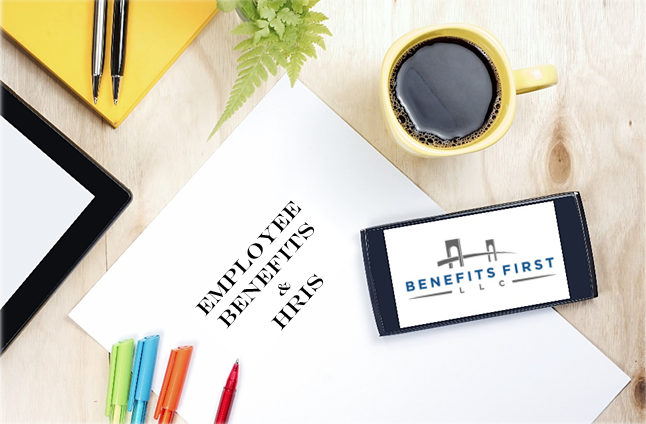 Benefits First
From benefit proposals to enrollment options and account management solutions, our team is ready and able to serve you.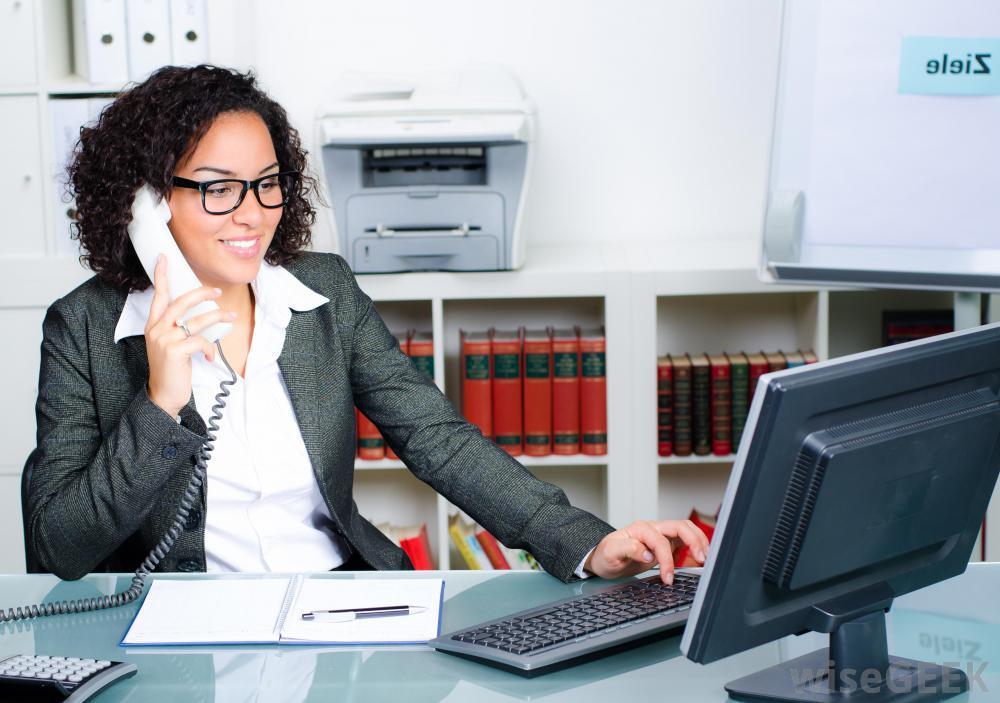 Benefits First
We use the latest technology to serve your needs.
Let us help you and your employees
---
We offer consulting to complement an existing group plan; while ensuring that our clients and their employees have the very best options available.
Benefits First, LLC is a full-service employee benefits brokerage firm headquartered in Tennessee. Our company offers carefully selected employee benefit plans that are cost-effective and customer-focused.
Our Systems
---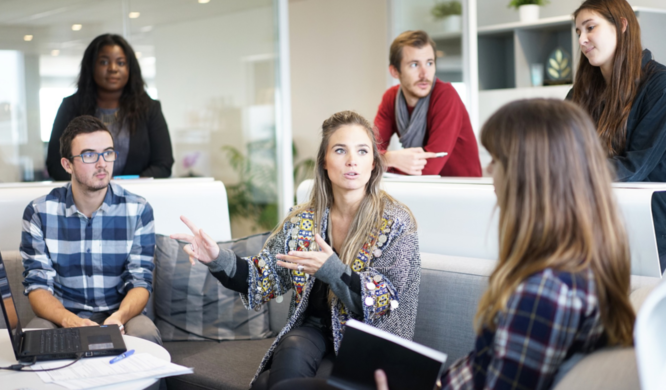 HRIS - Human Capital Management (HCM)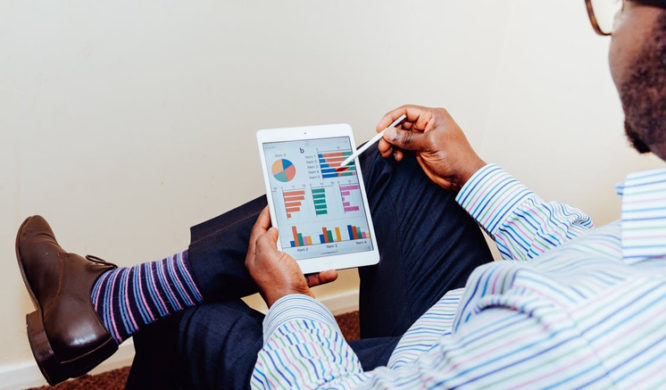 Common Benefits - Enrollment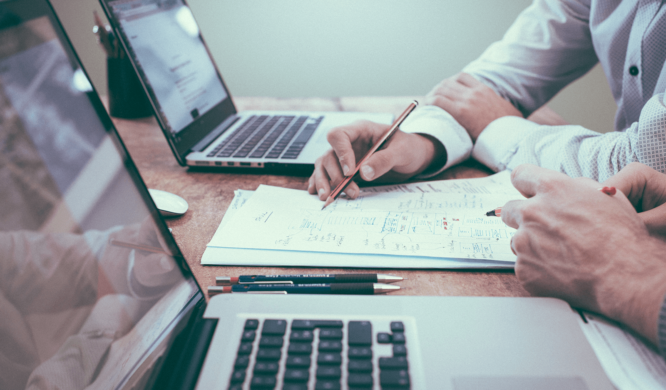 Harmony - Enrollment
We offer systems that range from simple enrollment solutions to Human Resource Information Systems (HRIS) for managing everything from benefits to payroll.
News and Information
---
Every workplace is unique. So is every person who works in it. And each employee has different wants, needs and ambitions. Take a look at the Continue Reading »
Research shows employers can create stronger benefits plans by avoiding health care reform distraction COLUMBIA, S.C. (June 26, 2017) — Employers can create more competitive and Continue Reading »
View More

Web Design
by Willow Management